MPK&D's experienced team of higher education, health care and nonprofit leaders delivers practical and creative solutions to some of the most complex challenges facing institutions today.
Philosophy Statement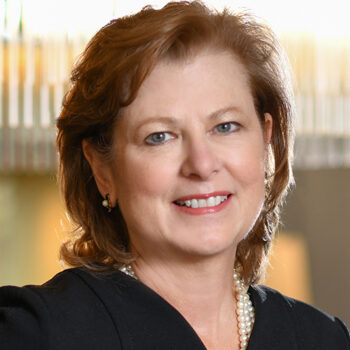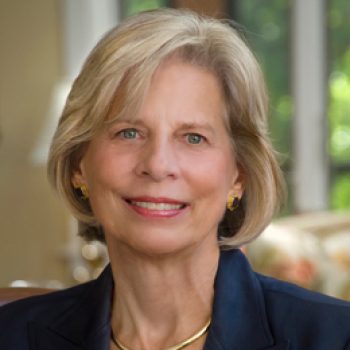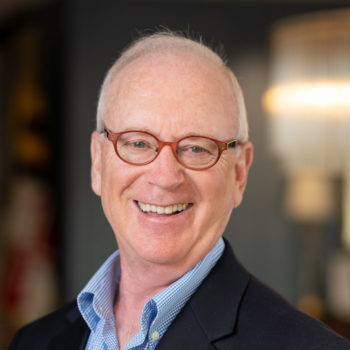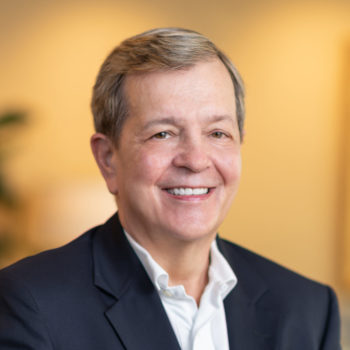 "I was really impressed with the tremendous work provided by MPK&D and so grateful for their guidance – a true blueprint for success as we laid out our advancement work. I can best describe the informative and detailed report they provided as delicious and nutritious!"

Daniel J. Myers, Ph.D.
President
Misericordia University
Dallas, Pennsylvania

"My expectations have been exceeded by the insight and creativity provided by MPK&D. Ronni Cranwell's leadership and perspective makes a tangible difference in our ability to turn partnership invitations into successful outcomes. The team rolls up their sleeves, dives into every project and produces results including an inspiring recent commitment at the $3 million level!"

Dayna Kuhar, CFRE
Assistant Vice President of Philanthropy
MedStar Georgetown University Hospital
Washington, D.C.

"Xavier benefited from the insightful analysis of MPK&D reviewers, who understood higher education very well and could take a fresh look at what we do and how we do. We were fortunate to receive their perspectives as I assumed the presidency of this remarkable university. Dr. Dan Carey continued as a valuable resource providing ongoing counsel both to the president and to the board of trustees. MPK&D is much appreciated."

C. Reynold Verret, Ph.D.
President
Xavier University of Louisiana
New Orleans, La.

"MPK&D is smart, knowledgeable, hard-working, adaptive, follows through on timelines and commitments (they do what they say they will do) and works to ensure that it is making the best use of its clients' financial resources."

Dave Biemesderfer
President and CEO
United Philanthropy Forum
Washington, D.C.

"I get much less boiler plate and a much more individualized kind of approach from MPK&D. They got to know Holy Family, they got to know me, they got to know the folks on campus here a bit. I felt it was a much more individualized approach to our needs at this time …"

Sister Maureen McGarrity, CSFN, Ph.D.
President
Holy Family University
Philadelphia

"I highly recommend MPK&D based on the experience of the firm, the former presidents who have 'been there and done that,' and their ability to provide a confidential perspective."

Joseph Marbach, Ph.D.
President
Georgian Court University
Lakewood, N.J.

"Working with MPK&D is like having a second team in place. They are an extension of our staff. They know us so well and can capture who we are in what they do for us."

Suzanne Shipley, Ph.D.
President
Midwestern State University
Wichita Falls, Texas

"We have appreciated the opportunity to work with a group that is practical and highly responsive. MPK&D uses streamlined processes and were able to develop a work product very quickly."

Karen Hornig
CEO
National Insurance Producer Registry (NIPR)
Kansas City, Mo.